Monogram International: SDCC 2017 Exclusives
Monogram International released some impressive exclusives for San Diego Comic-Con
Movies, games, products, childhood memories. Monogram International has it all. As a staple of the comic con circuit, the products and exclusives that MI releases are some of the most fascinating to the fans that attend the cons. If you're looking for a jump on this year's exclusives released by Monogram International, you can check out their booth at SDCC. It's #3645.
Some of the exclusives you could nab if you get there early enough? Monogram just announced that it has created a special Nightmare Before Christmas magnet set. The set contains miniatures of Jack Skellington and Sally. However, the set is limited to only 500 so you have to make sure you get there quick. It will retail for $10. Want another miniature Magnet set? Check out the Beauty and the Beast set MI created as well. You can nab these for $10 as well, but they are also limited to only 500 sets. So basically, move quick or you might miss out on all these great finds.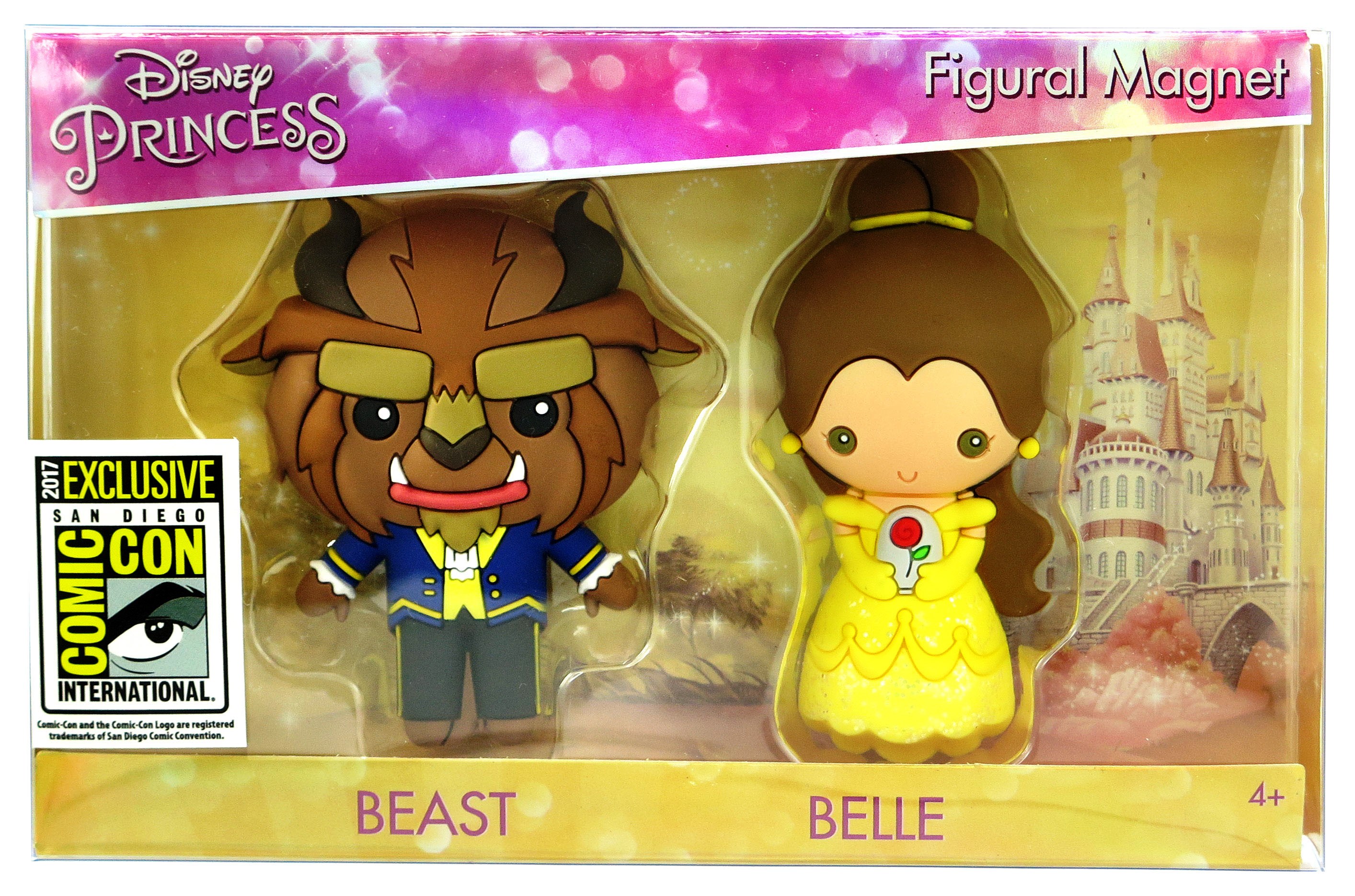 Even more exclusives available through Monogram International at San Diego Comic Con include the first exclusive they released this year, which is some of your favorite Marvel characters in a Marvel 5-Piece Pewter Pin Collector's set. The set, which will sell for $25, includes a Black Panther and Spider-Man head, Thor's hammer, Captain America's shield, and an exclusive Marvel lapel pin. The set is limited to 300. Are you sensing a trend? Things will sell out quick!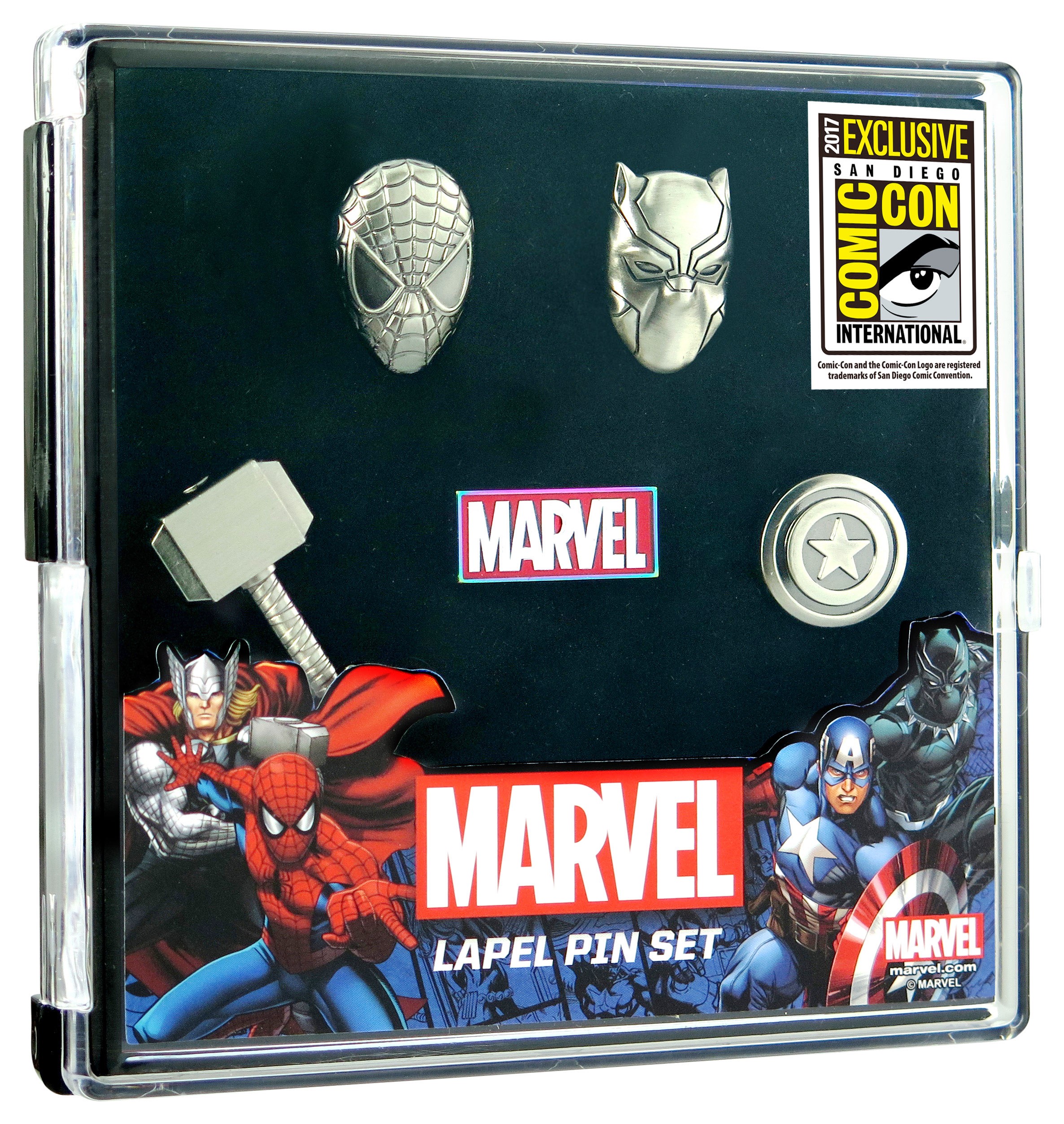 Fans of Supernatural, Power Rangers, Beetlejuice, Harry Potter, and Dinsey's Kingdom Hearts will also find deals for amazing items. As always, make sure you check out Monogram International's booth #3645 for everything!